Meda Riquier Rare Books Ltd specializes in continental early printed books with a particolar attention on classical text, history, philosophy and science. We deal in material of all periods from the beginning of printing since XIX century with a particular emphasis on incunabula and XVI century books.

The company was established in London by Alessandro Meda Riquier in 2007. Before then Alessandro worked for four years in Italy as indipendent antiquarian books dealer. We issued one or two catalogues per year and we usually exhibit at some of the major International antiquarian books fairs. We are always persent at the most important books sales all around the world and we can assist or represent our customers at auctions.

We are member of the United Kingdom Antiquarian Booksellers' Association (ABA) and of the International League of Antiquarian Booksellers (ILAB). We are very proud to comply with the rules and the code of ethics of these two prestigious associations.
« back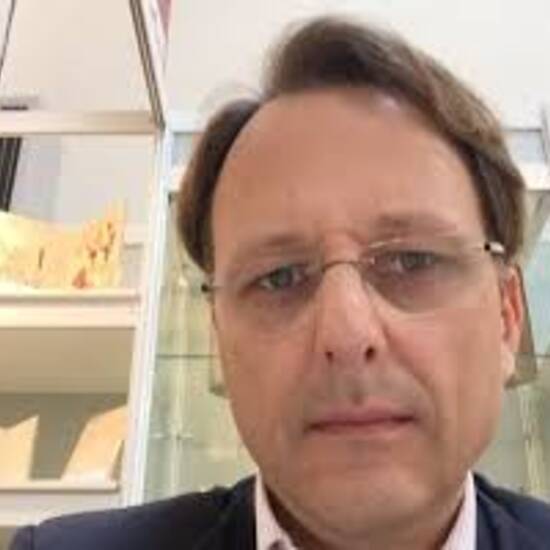 MEDA RIQUIER rare books ltd.
4 Bury Street St James's
SW1Y 6AB London

Phone +44 (0) 7770457377
info@medariquier.com